Skip to Content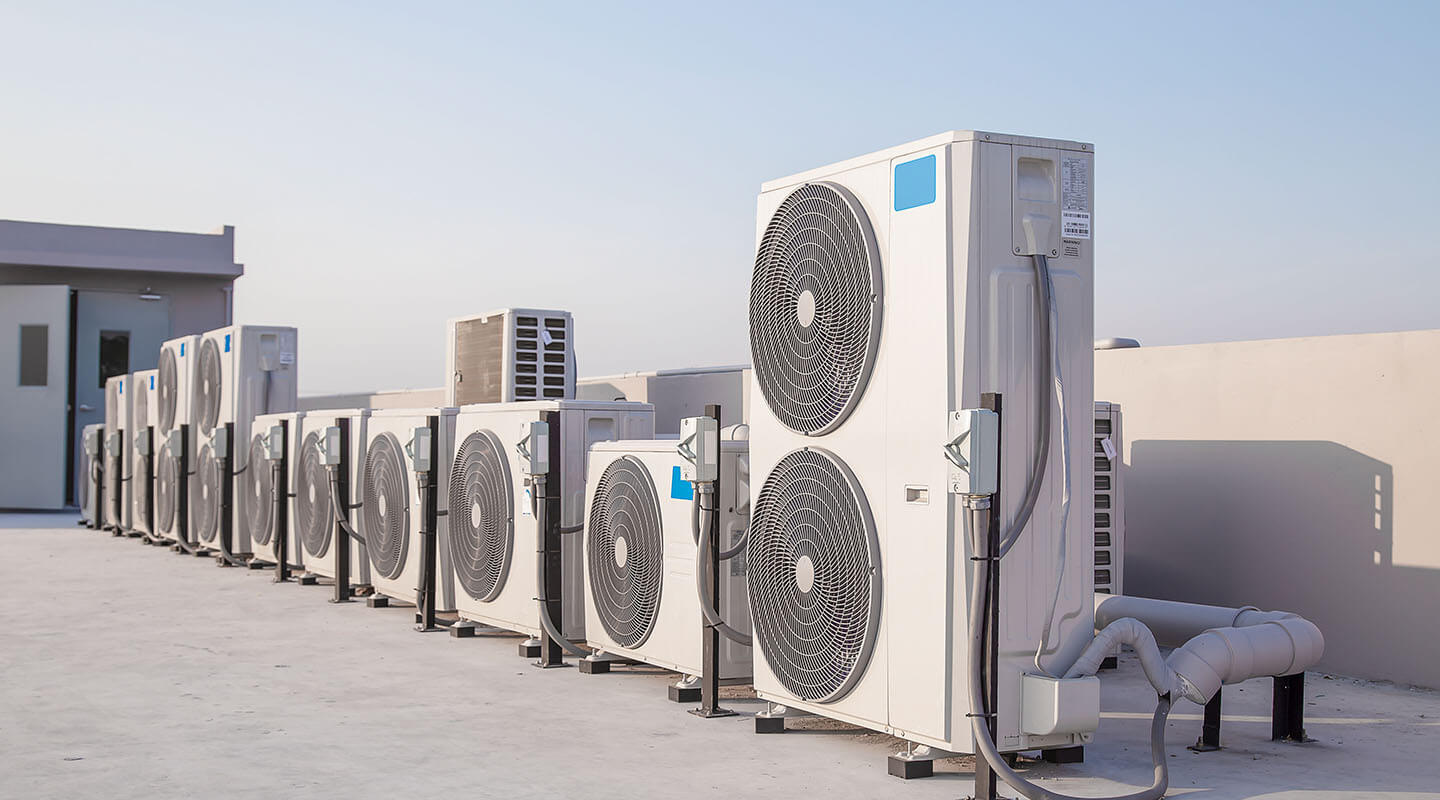 Residential and Commercial HVAC in Central Illinois
Among the Best Heating and Cooling Services
Thermal Services Inc. is a leading company providing quick, reliable HVAC repair for Central Illinois homes and businesses. We believe your comfort is crucial. Americans spend almost all their time indoors. That's why we prioritize our customers' indoor air quality. Whether you want new equipment installed, malfunctioning equipment repaired, or cleaner, safer air, you can depend on our team to get the job done right. We comprise union-trained, certified, and licensed technicians who value their communities and the people they serve. You can count on us to provide your home or business with high-quality HVAC services and products.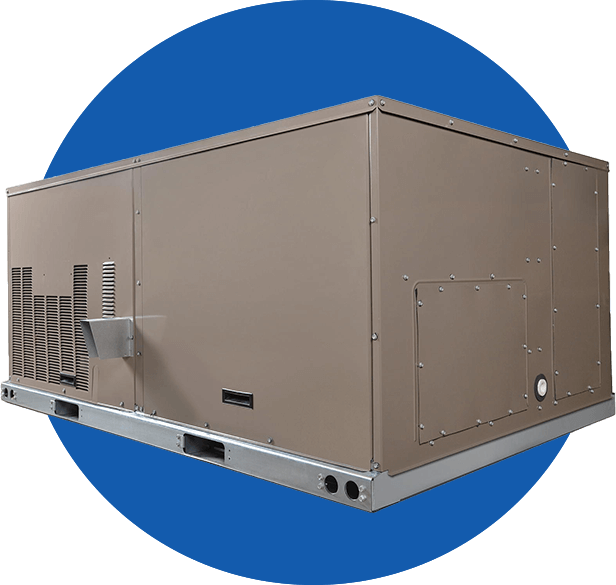 Our Values
Integrity. Transparency. Sincerity. Respect. Communication. These are the values our team upholds, lives out, and prioritizes daily. From routine maintenance to major, urgent repairs, you'll receive outstanding customer service all day, every day. As seasoned technicians, we've seen every kind of HVAC malfunction, damage, and emergency, and we've solved them, too. Our team will customize our service to meet your building's precise needs. We're a locally owned and operated company that knows how harsh the temperatures in our area can be. We'll treat your property and those you care about like our own and provide them with the BEST care possible.

Our Reviews
TSI has done some maintenance and repair work on my A/C and furnace. They were very responsive and professional. Additionally when seeking quotes on possible additional services TSI staff has been very helpful in providing details and quotes for various options to help make an informed decision.
It was a hot and stormy night, most A/C stories probably begin this way, and ours went out. We called about 8 am and Jeff Corey with TSI had our A/C back up and running by 10:30 am. Amazing responsiveness, very thorough and professional service, and Jeff was a pleasure to work with on such a hot and humid morning. He was straightforward about the problem and did not try to up sell me anything unnecessary. We will definitely be using TSI to replace our A/C unit when it's time comes.
They did an excellent job. Great customer service.
Patrick was prompt, professional, knowledgeable and patient explaining what was being done. On a cold winter day we made the correct call, Thermal Services, Inc.
I had a problem with my walk in cooler. supervisor Jeff came in and sent me two guys Joe and Derek. this must be the most professional company out here. And I know who to call anytime I have a problem really appreciate you guys thank you.
Excellent service, knowledgeable, courteous techs and pleasant office staff. Have used the company for many years!
Patrick has helped me out a few times- he's is awesome!
He [Patrick] has been helpful to me too and very knowledgeable.
A huge thank you to TSI for fixing our air! Tish was so nice and found us a technician to come out within a few hours. The technicians were great and had it fixed within an hour. We really appreciate you!!
A huge thank you to Tisha, Patrick and Luke at TSI. From the first phone call, to them pulling out of the drive after installing our new HVAC system, I was so grateful for their professionalism, knowledge, and kindness. They took the stress out of a very stressful day.
Very responsive. Had a new furnace less than 24 hours after contacting them. Very professional and quick service!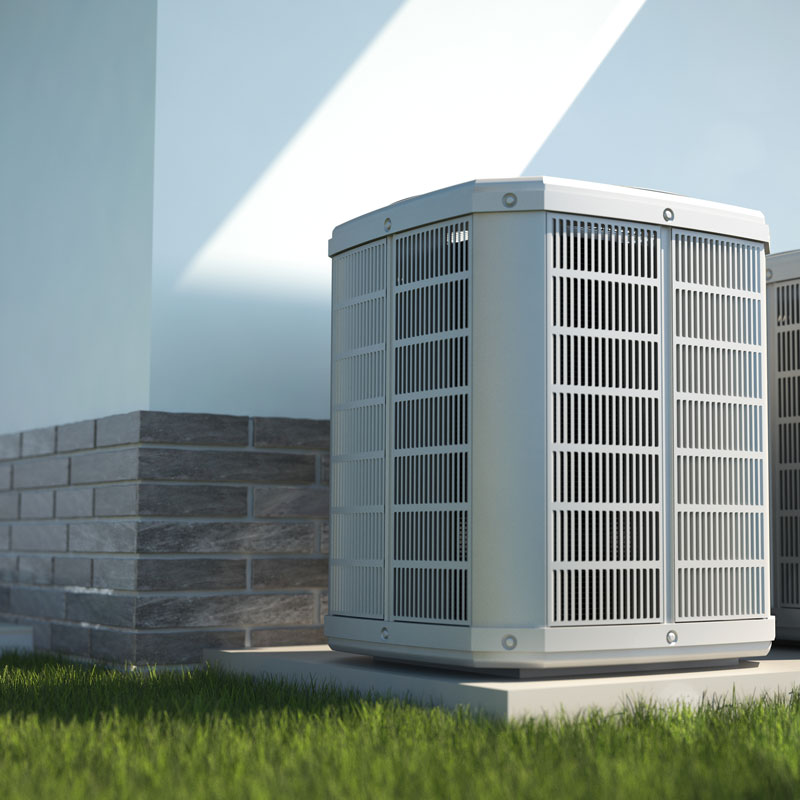 A Proud Ameren Energy Efficiency Partner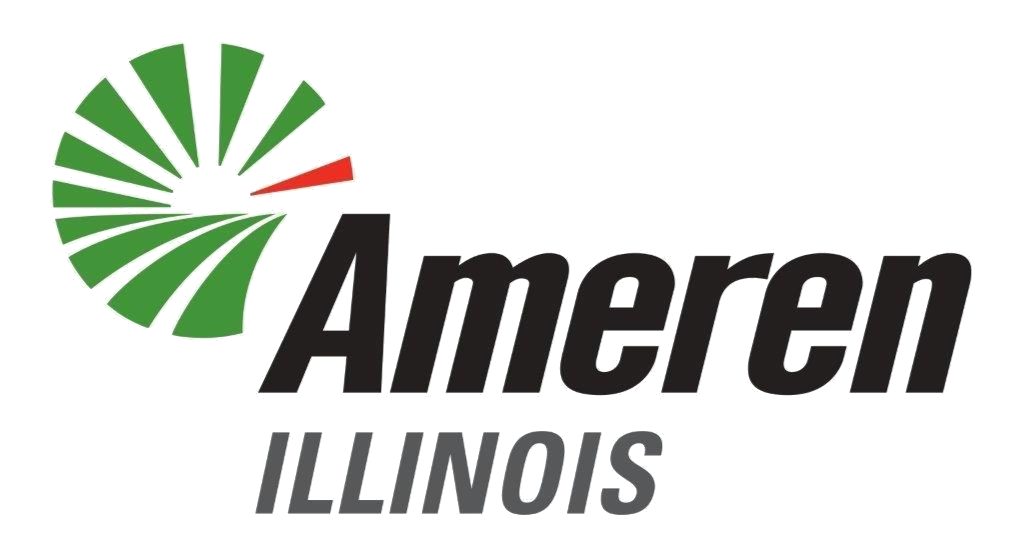 Thermal Services Inc. is a registered Program Ally with the Ameren Illinois Energy Efficiency Program. Through the program, qualified customers can receive instant incentives on their HVAC upgrades if they make their systems more energy efficient. Eligible customers receive incentives on the following:
Smart Thermostats
Notched V-Belts
Central Air Conditioners
Heat Pump Water Heaters
Duct Air Source Heat Pumps
95% Efficient Furnaces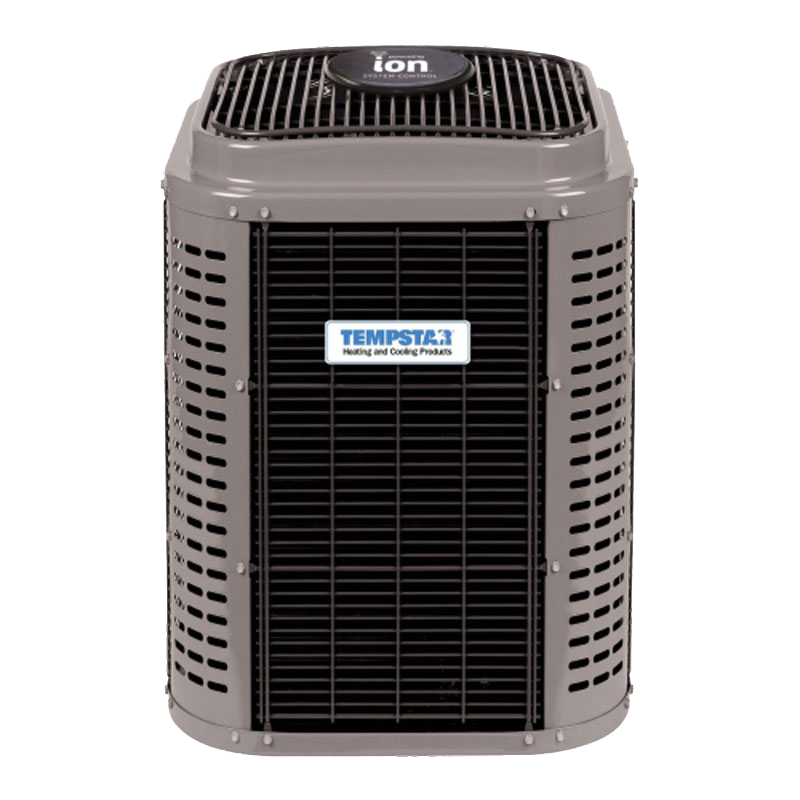 Interested in Receiving Ameren Incentives?
You don't need to fill out an application to see if you qualify for the Ameren Illinois Energy Efficiency Program. We will take care of the paperwork for you. Qualified customers receive most of their incentives at the time of purchase without waiting for their project to be complete or for their rebate to be sent. Ameren offers Energy-Efficient product incentives for home products like refrigerators, washers, dryers, lighting, and power strips. Commercial clients may also be eligible for incentives. Please get in touch with us if you are interested in Ameren incentives, and we'll fill out the paperwork to check your eligibility.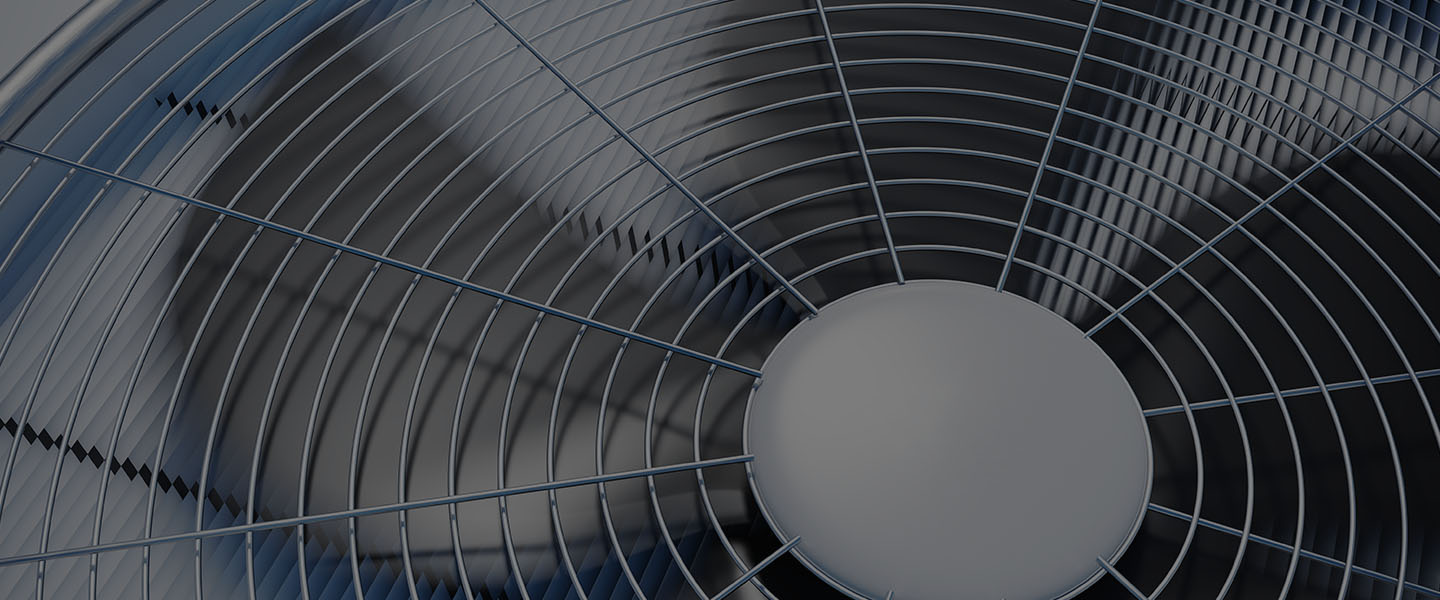 Our Mission
At Thermal Services Inc., our mission is to provide Central Illinois homes and businesses with the highest quality HVAC services and products. Everyone deserves clean, safe, quality heating and cooling, so we make our offerings affordable and suitable for your budget. By choosing us, you'll ensure that your air becomes fresher than ever before. Our team is trained and certified to handle systems, components, and equipment from all brands. We are continuously updating our products and services to ensure it meets the needs of modern HVAC systems. We are the area's first choice for residential and commercial services.
Residential Service Area
Bartonville
Brimfield
Canton
Carlock
Chillicothe
Danvers
Delevan
Dunlap
East Peoria
Edelstein
Edwards
El Paso
Eureka
Germantown Hills
Hopedale
Mackinaw
Mapleton
Metamora
Morton
Mossville
Pekin
Peoria
Peoria Heights
Roanoke
Tremont
Washington
Commercial Service Area
Addison
Alton
Aurora
Bloomington
Bolingbrook
Chicago
Decatur
Deerfield
Elgin
Eureka
Galesburg
Germantown Hills
Joliet
Kewanee
Lewistown
Lincoln
Lockport
Loves Park
Mendota
Metamora
Montgomery
Morton
Mundelein
Naperville
New Lennox
Normal
Oak Lawn
Ottawa
Pekin
Peoria Area
Plainfield
Pontiac
Princeton
Rock Cut
Rockford
Springfield
Streator
Urbana
Watseka
Waukegan
West Dundee

Address
2200 W Altorfer Drive
Peoria, IL 61615
Phone
309-699-3333
Hours of Operation
Monday: 7:30 AM – 4:30 PM
Tuesday: 7:30 AM – 4:30 PM
Wednesday: 7:30 AM – 4:30 PM
Thursday: 7:30 AM – 4:30 PM
Friday: 7:30 AM – 4:30 PM
24/7 After Hours Emergency Service
2200 W Altorfer Dr, Peoria, IL 61615, USA