Skip to Content
Quality Residential & Commercial HVAC Products in Central Illinois
Good air quality is essential to your safety and comfort. Every property needs a functioning, well-maintained HVAC system to have confidence in the air they breathe. At Thermal Services Inc., we provide homes and businesses in Central Illinois with cutting-edge HVAC products. We provide our customers with union-trained, certified, and licensed experts who can perfectly install our product line. We take pride in serving our communities with the best industry solutions and look forward to serving you!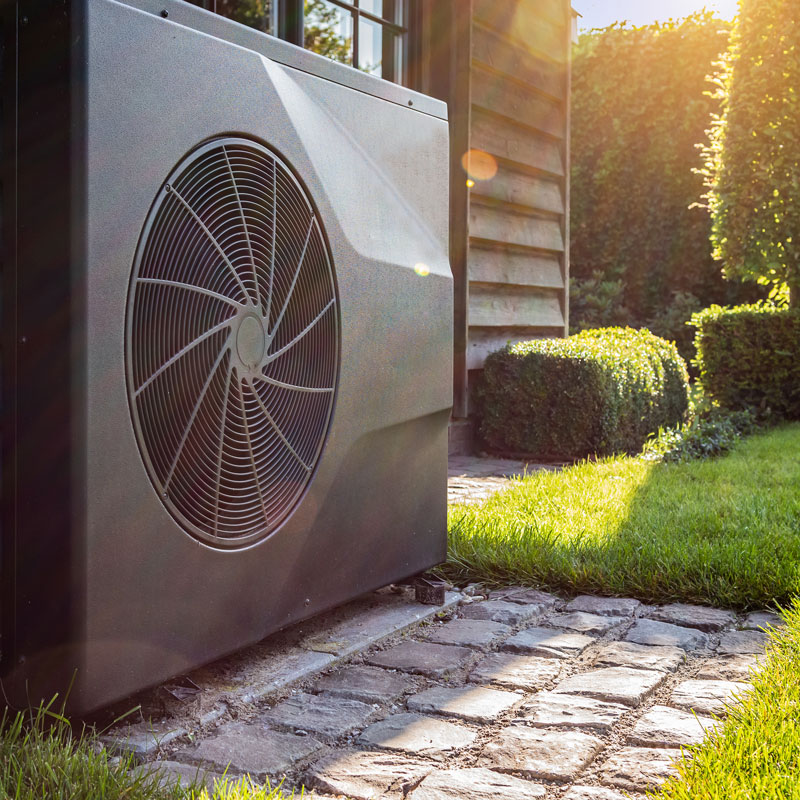 Top Products From Leading Brands
Providing innovative, top-quality products is part of our mission. Home and business owners trust us because they know they'll receive the best upgrades and applications, including:
Humidifiers: We offer whole-house humidifiers to regulate the moisture in the air. We provide solutions to increase and decrease the moisture in the air you breathe.
Air Purifiers: The iWave is among the most innovative air-purifying products. It eliminates hydrogen particles that power allergens, dust, mold spores, and other harmful contaminants.
A/C Units and Furnaces: Turn to us for help when your A/C unit or furnace needs replaced. We offer new replacements from industry-leading brands and exceptional rebates.
Chillers and Boilers: We offer a wide selection of chillers and boilers from leading brands, enabling properties to stay comfortable throughout the year.
Rooftop Units: Our team can supply and install your all-in-one rooftop heating and cooling unit, making it easy for you to keep your property at a desired or required temperature.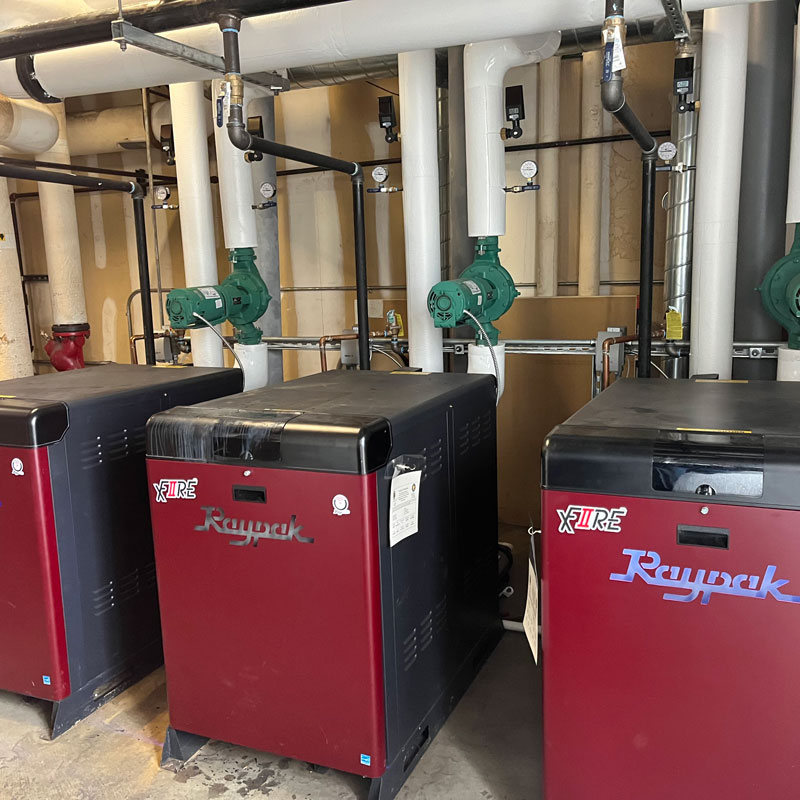 Specializing in Boiler Repair & Installation
Our team will inspect, diagnose, and ensure that your home or business' boiler operates and performs optimally. We provide boiler services and replacement products for homes, office buildings, schools, hospitals, and beyond. Wondering if a boiler is right for you? Give us a call to schedule a consultation.
Prepare Your Property for All Seasons With Our Superior Products
Our region experiences frigid winters, sweltering summers, and everything in between. Keeping your HVAC updated year-round will make you and the people you care about happier. Thermal Services Inc. takes pride in serving residential and commercial properties with nothing less than the best. We service small- and large-scale properties with commitment and excellence. If your home or business's HVAC malfunctions or acts strangely, we will inspect it thoroughly. We will make product and service recommendations based on what we find and plan to make fixes quickly and affordably.
Contact Thermal Services Inc. Today!