Skip to Content
Exceptional Heating Solutions in Central Illinois
Keeping your property warm and welcoming during the coldest months is essential. Thermal Services Inc. ensures top-quality heating systems. We are a locally owned and operated HVAC company providing installation, maintenance, and heating repair throughout Central Illinois. For over 15 years, we've met and exceeded area home and business owners' demands. Our goal is to maximize your HVAC at affordable rates, ensuring you, your family, and your employees stay comfortable and secure throughout the frigid winters.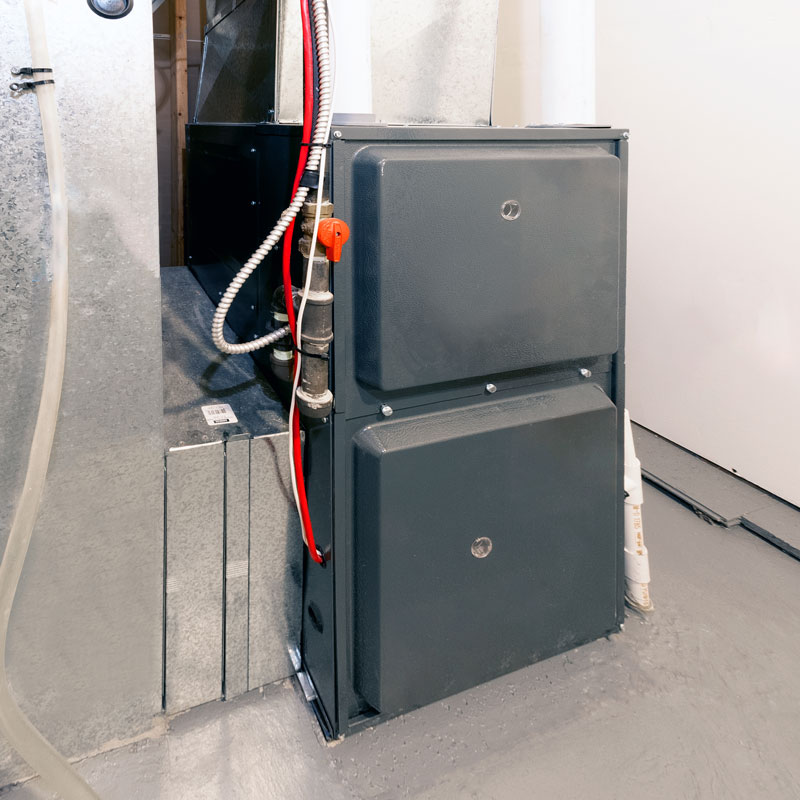 Can't Decide Whether to Repair or Replace?
If your system is over 20 years old and the repair will cost more than 50% of a new replacement, it is generally recommended to upgrade. Do you hear odd noises or smell unusual odors from your vents? Avoid getting stuck with a broken heating system when the Central Illinois winter arrives with Thermal Services Inc.
Prevent these problems with our maintenance agreements.
Signs that you may need your HVAC replaced:
Frequent repairs needed
Equipment not keeping up
Odd noises or smells
Equipment is 20 years old or more
Keep Your Property Warm and Comfortable
We're proud to offer the area's highest-quality HVAC services and products. We service all heating models and components. You can rely on us to provide the following and help you maintain an accommodating property:
Furnace Repairs
We make quick, quality repairs for electric, gas, and propane furnaces. Our team can fix any part or component.
Furnace Installation
Our team carefully installs heating systems of all brands and models.
Furnace Maintenance
Keep your property comfortable year-round by scheduling our thorough routine maintenance and checks.
New Construction
We are equipped and trained to make recommendations and install heating systems in new homes and buildings.
Heat Pump Repairs
Our team saves heat pumps from refrigerant leaks, broken valves, electrical failures, and more.
Heat Pump Installation
If your heat pump is a decade old or older, our team will replace it with a brand-new system, saving you on costly repairs.
Heat Pump Maintenance
We regularly inspect filters, blowers, and electrical components to keep heat pumps in good condition.
Quick, Dedicated HVAC Professionals
We understand that heating failures can strike suddenly, often during the chilliest days. That's why Thermal Services Inc. is available 24/7 for HVAC emergency services. After you contact us, our team will arrive promptly to inspect, assess, and diagnose your heating problem. We use our seasoned skills and cutting-edge equipment to find the problem's source and develop a plan to fix it. Home and business owners choose us because we repair and maintain all makes and models at affordable rates.
Contact Thermal Services Inc. Today!