Skip to Content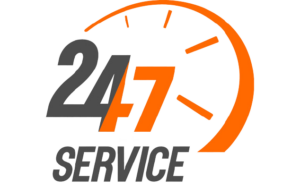 We Are Here to Make Your Needs Our Priority!
If you find yourself in an emergency, please give us a direct call at 309-699-3333. 
With 24/7 Service available, our technicians can be there for you in your time of need. Just say the word. When requesting an appointment online, we do our best to respond to you within a few hours. However, if you find yourself in need of our help after office hours please give us a call rather than request an appointment online. We are here for you!
Please fill out the following form to request an appointment.

Address
2200 W Altorfer Drive
Peoria, IL 61615
Phone
309-699-3333
Hours of Operation
Monday: 7:30 AM – 4:30 PM
Tuesday: 7:30 AM – 4:30 PM
Wednesday: 7:30 AM – 4:30 PM
Thursday: 7:30 AM – 4:30 PM
Friday: 7:30 AM – 4:30 PM
24/7 After Hours Emergency Service