Skip to Content
Providing Superior HVAC Maintenance in Central Illinois
Heating and cooling systems require routine care to operate their best. Thermal Services Inc. provides quick, convenient, and lasting HVAC maintenance for Central Illinois homes and businesses. With over a decade of experience, our team can give preventative care to all heating and cooling brands and equipment. From residences, industrial complexes, office buildings, and beyond, our team ensures that HVAC systems perform at top condition year-round. You can trust us to cultivate a safe, accommodating environment for you, your family, and your employees.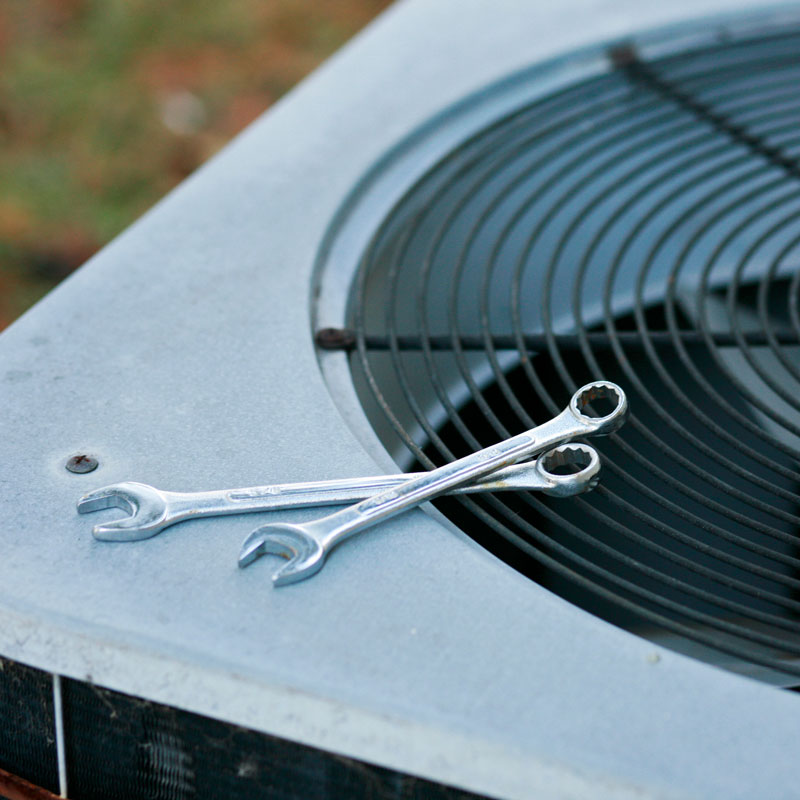 Solving Problems Before They Start
We recommend scheduling maintenance visits twice annually at minimum. Our team will tune up your heating and cooling and identify concerns. We ensure you're prepared year-round. We provide HVAC maintenance for the following:
Commercial: If you operate a business, we're here for you. Our team handles small- and large-scale HVAC maintenance for industries of all kinds, tailoring our services to their unique needs.
Residential: We ready homes for winter, spring, summer, and fall. Our maintenance checks will ensure your HVAC works throughout the year.
Residential Generators: Our team will assess your generator's condition so you can rely on it when your power suddenly fails.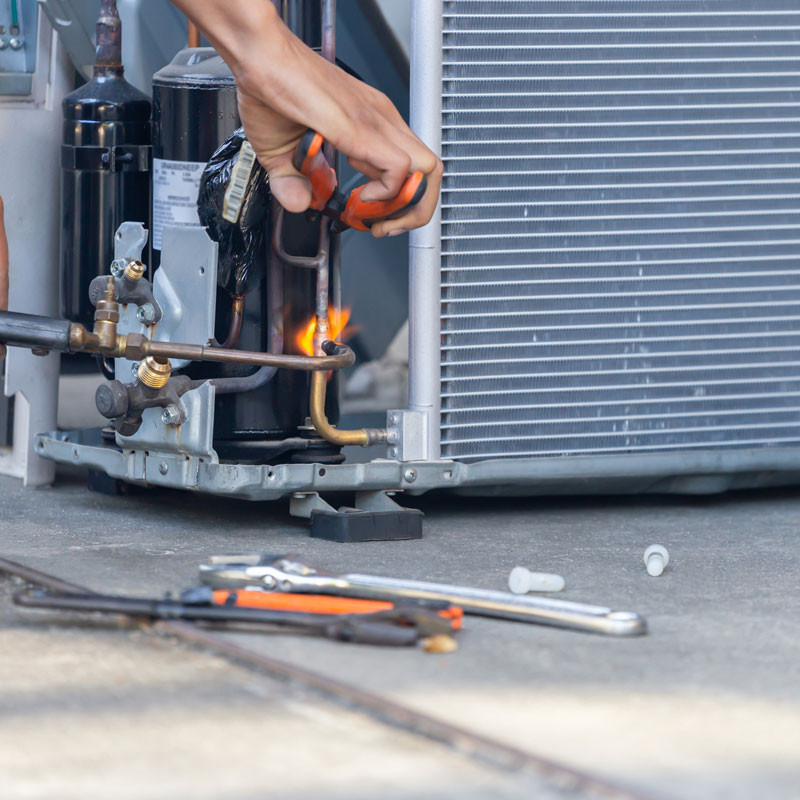 The Top Benefits of Our Maintenance Agreement
We make it easy to keep your heating and cooling healthy and functional. Our service agreement will ensure that your HVAC and its warranty are always protected. Here's what you'll receive by choosing us:
Minimized Breakdowns: We find potential problems with HVAC systems, parts, and equipment and fix them before they become significant.
Extended Lifespan: Our maintenance involves inspection of all major heating and cooling components. Any issues found, will be addressed. Maintenance can increase your systems life span by years.
Reduced Costs: We'll help you save money on your monthly energy bill and prevent you from requiring expensive repairs.
No Additional After-Hours Charges for Residential Maintenance: As an added benefit to our residential maintenance customers, when calling us out on nights and weekends, there is no additional after-hour rates added on top of the standard fee.
Save Money and Prevent Major Repairs
As your HVAC system ages, you still deserve to get as much value from it as possible. At Thermal Services Inc., we're passionate about making heating and cooling systems run and function optimally. Having our professionals inspect and maintain your HVAC system now will save you from costly repairs later and help to extend the lifespan of your investment. Whether you want to enhance a residential or commercial system, our team will gladly guide you through our maintenance options and help you choose the perfect one for your needs. Give us a call today to learn more!
Contact Thermal Services Inc. Today!